Custom shop
Save Your Tone!
That's what
Vinteck Custom Shop
service was born to,
maximizing quality of your pedalboard to get the tone you desire with the best quality and noise reduction
.
We design and wire pedalboards using
selected cables, connectors and other parts
that pass quality and realiability tests for both amateur and professional use.
Our pedalboards are designed in CAD and your pedals are placed following your requests and are powered and wired to minimize signal losses and noise.
You can pick up your pedalboard in person at
Vinteck Custom Shop
, or request it to be shipped to your home.
To ask a quote for assembling your pedalboard contact us at
info@vinteck.com
or call
+39 339 762 6891
and we design it together following your requests.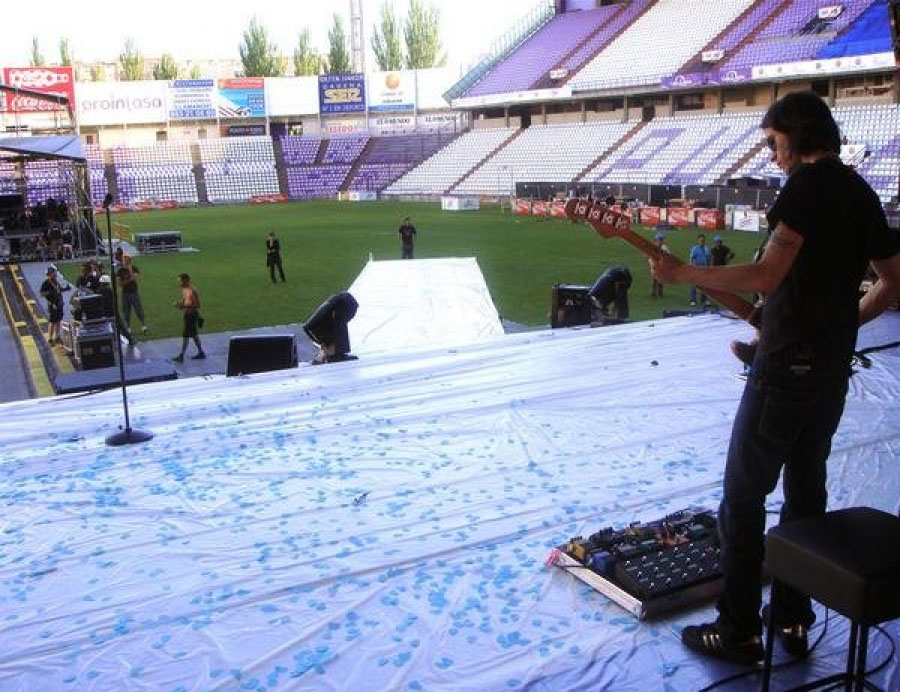 Gallery
Matteo Bassi
Pausini, 883, etc